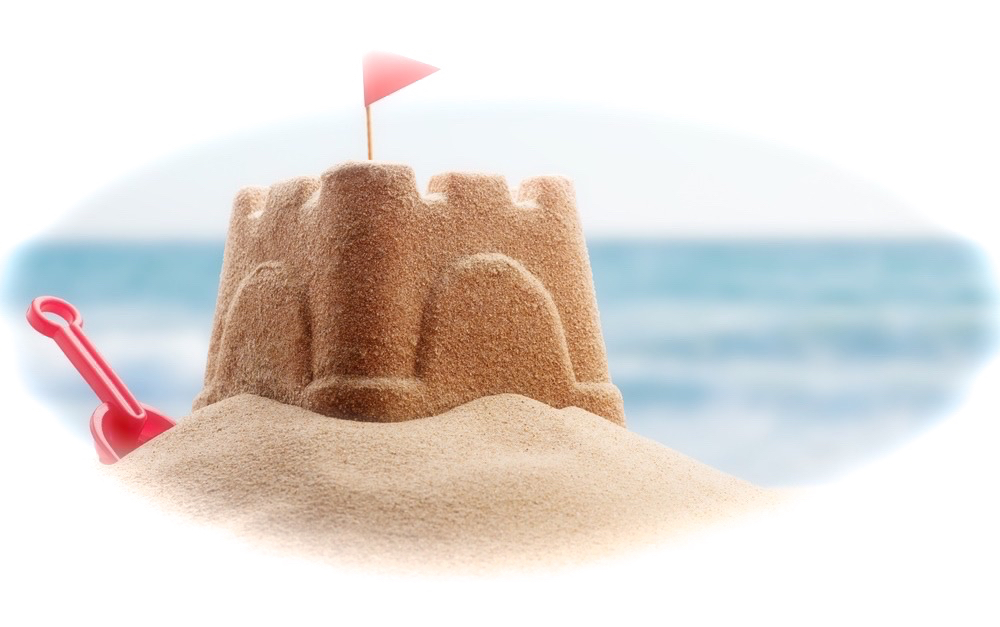 Anderson Associates is an independent, privately owned, UK based Project Management and Quantity Surveying firm providing services in England and Wales.
The organisation was established in 1990 by David Anderson, who recognised the need for a specialist, professional yet personalised service, which could adapt to the extremely varied and often confusing requirements of the construction industry.
The policy of the Company is towards efficient and effective methods of business; a fast track approach for all types of construction projects.
Anderson Associates is committed to providing a service that offers independent and unfettered advice, ensuring a long-term partnership between the Client and the Company.
The firm provides a range of professional services to the construction industry in both the Private and Public sectors and to all types of property whether Commercial, Industrial, Retail or Residential.
It also provides advice to the Civil Engineering sector and has been responsible for auditing £50m per annum of public authority works for both Building and Civil Engineering.