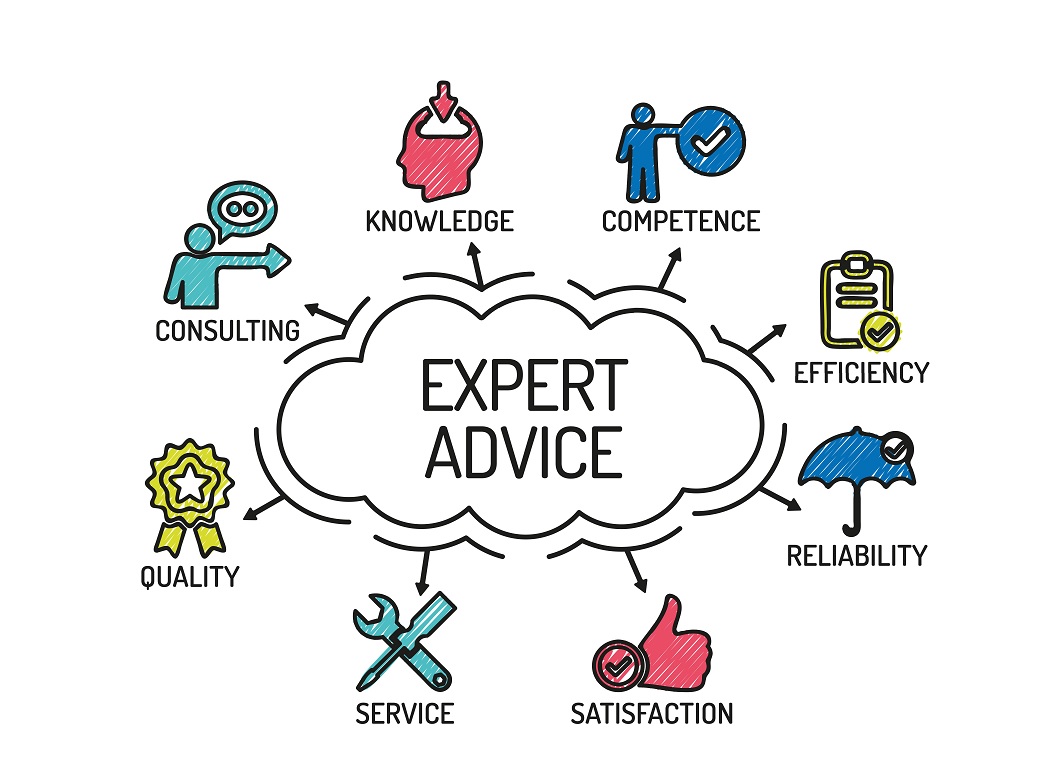 From 1990 to the present day David has been Managing Director of Anderson Associates (UK) Limited, Chartered Quantity Surveyors. David is fully conversant with most Forms of Contract and experienced in a wide range of difference types of construction work.
David is a Chartered Quantity Surveyor who regularly provides services in costing (measuring and valuing) building works and a Chartered Builder, responsible for the procurement and management of building works. He is also a Chartered Project Management Surveyor involved in the timing, control, coordination and project management of construction works.
David is a Fellow of the Royal Institution of Chartered Surveyors, a Member of the Chartered Institute of Building, a Member of the Chartered Institute of Arbitrators and a Member of the Academy of Experts. He holds professional qualifications as a Chartered Quantity Surveyor (RICS), a Chartered Project Management Surveyor (RICS) and as a Chartered Builder (CIOB) together with a Master of Science Degree in Construction Management.
Since 1981 David has been continuously employed in the construction industry as Site Operative, Site Manager, Contracts Quantity Surveyor, Project Manager, Company Secretary and Director. Since 1990 he has been a Consultant Quantity Surveyor running his own private practice. Whilst managing the company he provides Expert Opinion to the Courts. David has specialised in the technical details and costing of works throughout his career and is fully conversant with construction works at a practical level from both a technical and professional perspective.